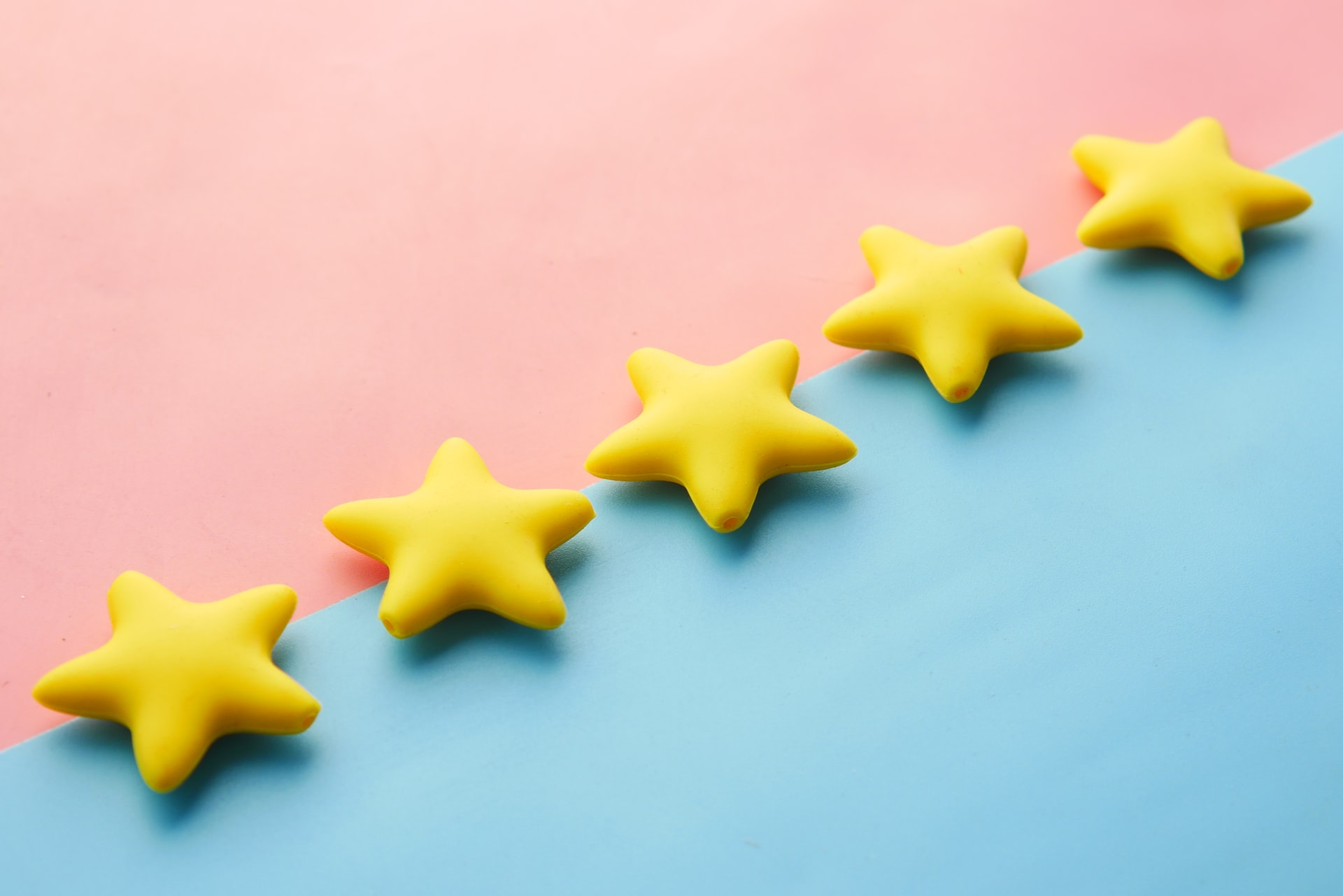 In today's fast-paced world, consumers have become more reliant on technology and the internet to make informed decisions, especially when it comes to utilising services for a variety of requirements - from appointment with doctors to hiring plumbers. One of the most important factors that influence their decision is online reviews. In fact, research has shown that over 90% of consumers read online reviews before availing a service. This highlights the importance of online reviews for businesses, especially for small businesses that are looking to attract new customers and retain existing ones.
Small businesses are in a unique position because they often face more challenges than larger businesses in attracting and retaining customers. As a small business owner, you understand the importance of attracting new customers and retaining current ones. One of the best ways to achieve both of these goals is through online reviews. In today's digital age, consumers are more likely to turn to Google or other review sites before making a decision regarding a service provider. This makes it crucial for small businesses to have a strong online presence through positive reviews.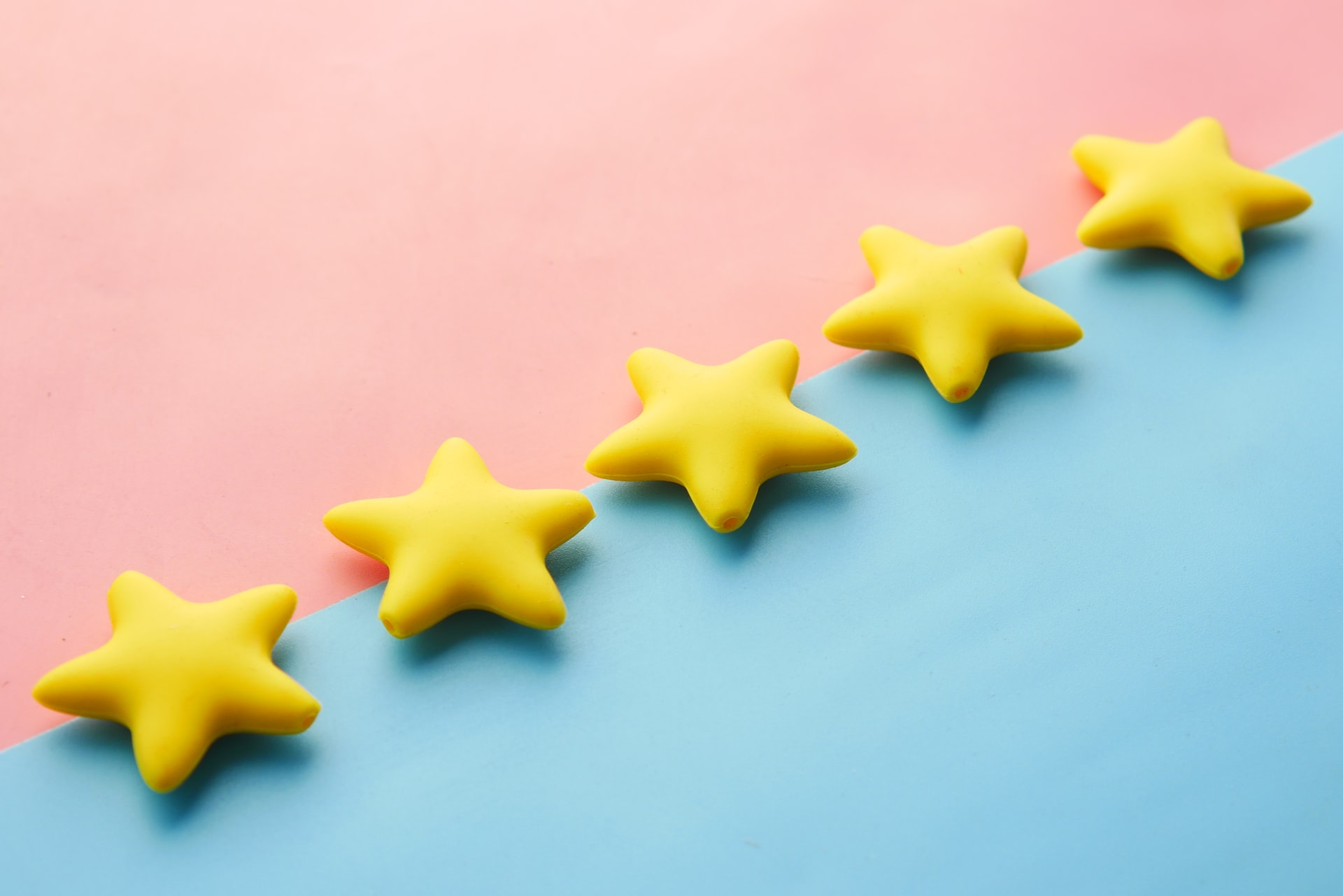 The Importance of Google Reviews
Google reviews play a crucial role in helping businesses attract and retain customers. With the increasing number of businesses operating online, customers rely heavily on online reviews to make informed decisions regarding the services they want to avail. Positive Google reviews serve as a testament to the quality of a business's products or services, while negative reviews can be used to identify areas for improvement.
Google reviews also impact a business's search engine optimization (SEO) and visibility. Having a high rating and a large number of reviews can make a business more discoverable on search engines, increasing the likelihood of attracting new customers. Moreover, Google uses a complex algorithm to rank search results, and positive reviews are a significant factor in determining your business's search ranking. The higher your search ranking, the more likely you are to attract new customers who may not have otherwise found your business.
Google reviews are a powerful tool for small businesses because they appear at the top of search results for a business's name. This means that when a potential customer searches for your business, they are immediately presented with the reviews left by your past customers. Having positive reviews not only gives potential customers the assurance they can avail your services, but it also demonstrates your credibility and trustworthiness as a business.
Google reviews can also be used as a tool for businesses to engage with their customers and build a strong online presence. Responding to reviews, whether positive or negative, can demonstrate a business's commitment to customer service and satisfaction. Additionally, businesses can use feedback from reviews to inform their decision-making and make improvements to their offerings.
In short, Google reviews are a powerful tool for businesses to increase their visibility, attract new customers, and improve their offerings. For this reason, businesses should actively encourage customers to leave reviews and regularly monitor their online reputation.
Turn Happy Customers into Customer Advocates
Encouraging happy customers to leave a review not only benefits your business by providing positive feedback to potential customers, but it also reminds the reviewer why they love your business. This can turn them into customer advocates who will not only return for more but also recommend your business to friends and family.
Studies show that people are more likely to avail a service if it is recommended by a friend or family member. This means that by simply asking for a review, you can not only increase your online presence but also tap into a vast network of potential customers.
Increase Your Bottom Line with Sendusreviews
While online reviews are crucial for the success of small businesses, it can be difficult to manage the process of gathering them. This is where Sendusreviews comes in. Sendusreviews is an online platform that makes it easy for businesses to manage their online reviews. With its simple and user-friendly interface, businesses can easily send requests for reviews to their customers, track review responses, and respond to unhappy customers privately via SMS before they leave a negative review.
Sendusreviews also provides businesses with insights into their review performance and the ability to see what their customers are saying about them. This allows businesses to identify areas where they can improve and make changes that will keep their customers happy.