Unlock the Power of Google Reviews: A Business Owner's Guide
Online reviews are extremely important in the modern digital world. Your company's reputation is one of your most important assets as a business owner. And reviews shape public perception and influence customer decisions affecting your reputation. Google Reviews hold significant weight. Consumers trust these reviews across the world. Harnessing the power of these reviews can propel your business toward success. This comprehensive guide will walk you through accessing and utilizing your Google Reviews. It will help you make informed decisions. This will enhance your business's reputation and performance.
Understanding the Significance of Google Reviews
Let's explore why Google reviews are vital to your business's growth and success.
Establishing Social Proof
Google Reviews act as a powerful form of social proof. They provide potential customers with genuine insights into the experiences of previous patrons. Positive reviews can serve as endorsements. They build trust and credibility for your brand. Omit, negative reviews present opportunities for improvement. They also showcase your commitment to customer satisfaction.
Boosting Online Visibility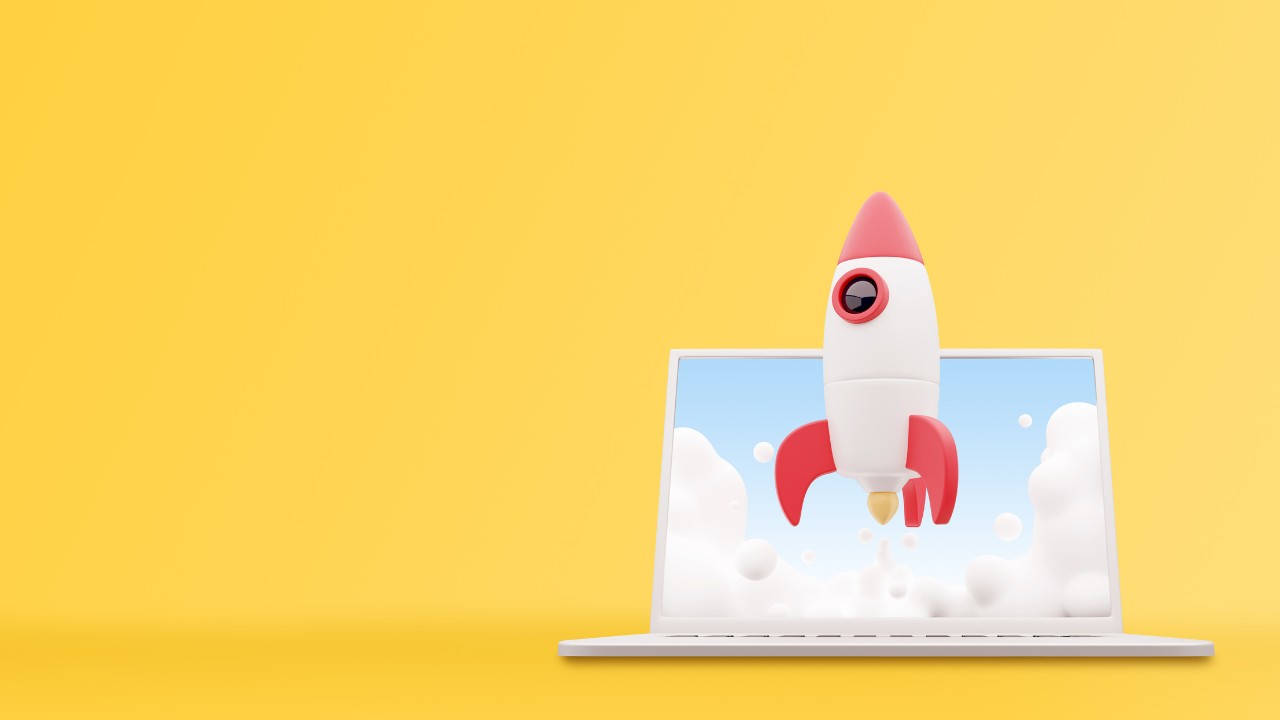 Google Reviews directly impact your business's online visibility. Your standing in local search results on Google is influenced by the quantity and caliber of reviews. Large numbers of favorable reviews are more likely to place a business prominently in search results. This leads to increased exposure and organic traffic.
Accessing Your Google Reviews
Now, let's explore how you can access Google Reviews. This will help you gain valuable insights and leverage them to your advantage. We already understand the significance of these reviews, so let's delve into the process of accessing them. Doing so can unlock valuable information and make the most of it for your business.
Step 1 - Claiming and Verifying Your Google My Business Profile
To ensure control over your business listing, it is essential to claim and validate your Google My Business (GMB) profile. Begin by visiting the official Google My Business page and carefully follow the provided instructions. By completing the verification process, you gain the ability to manage and respond to the reviews associated with your business.
Step 2 - Accessing the "Reviews" Section
After successfully claiming your GMB profile, sign in to your account and proceed to the "Reviews" section. This dedicated segment within your profile allows you to view all the reviews that have been submitted about your business on Google's platform.
Maximizing the Value of Your Google Reviews
The initial phase involves obtaining access to your Google Reviews. To enhance their influence on your business, it is advisable to incorporate the following approaches:
Customer Engagement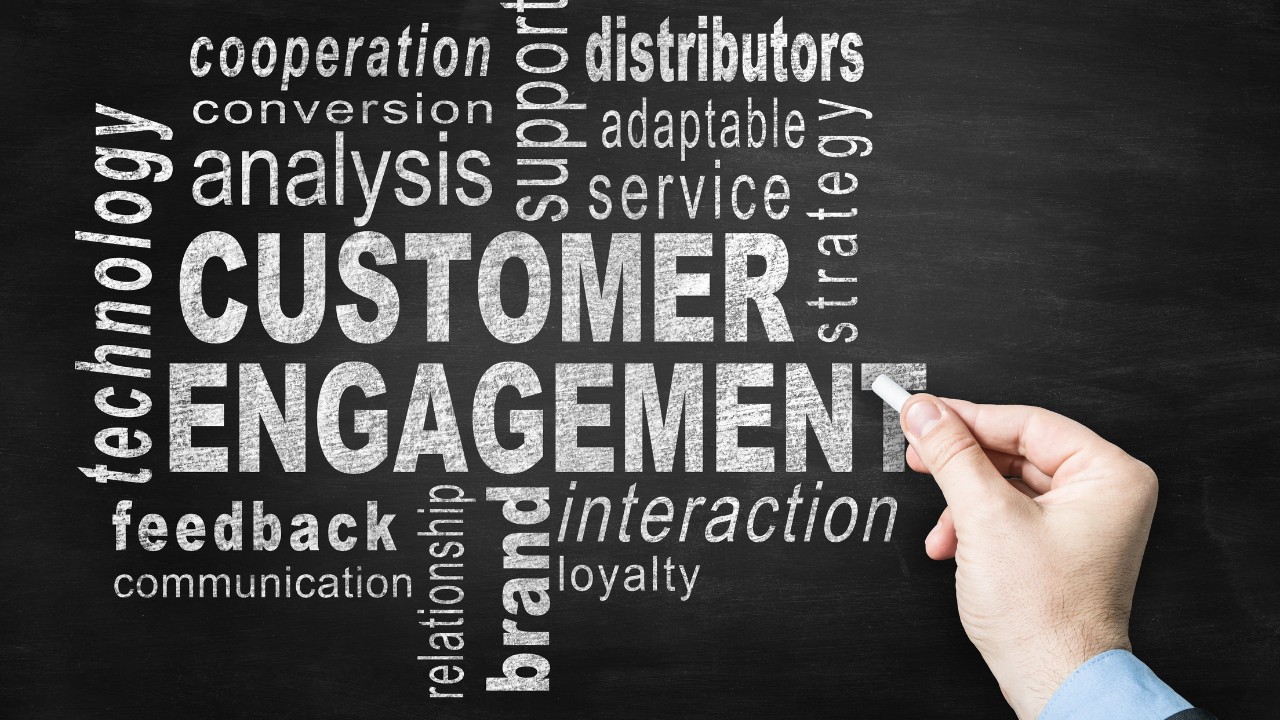 It's important to respond to all customer reviews, both the positive and negative. This lets them know that you value their feedback and are dedicated to resolving any problems or issues they may have encountered. And, if appropriate, provide solutions or make compensation. You showcase your commitment to excellent customer service by engaging with your customers. You also show your willingness to listen and make improvements.
Showcasing Positive Reviews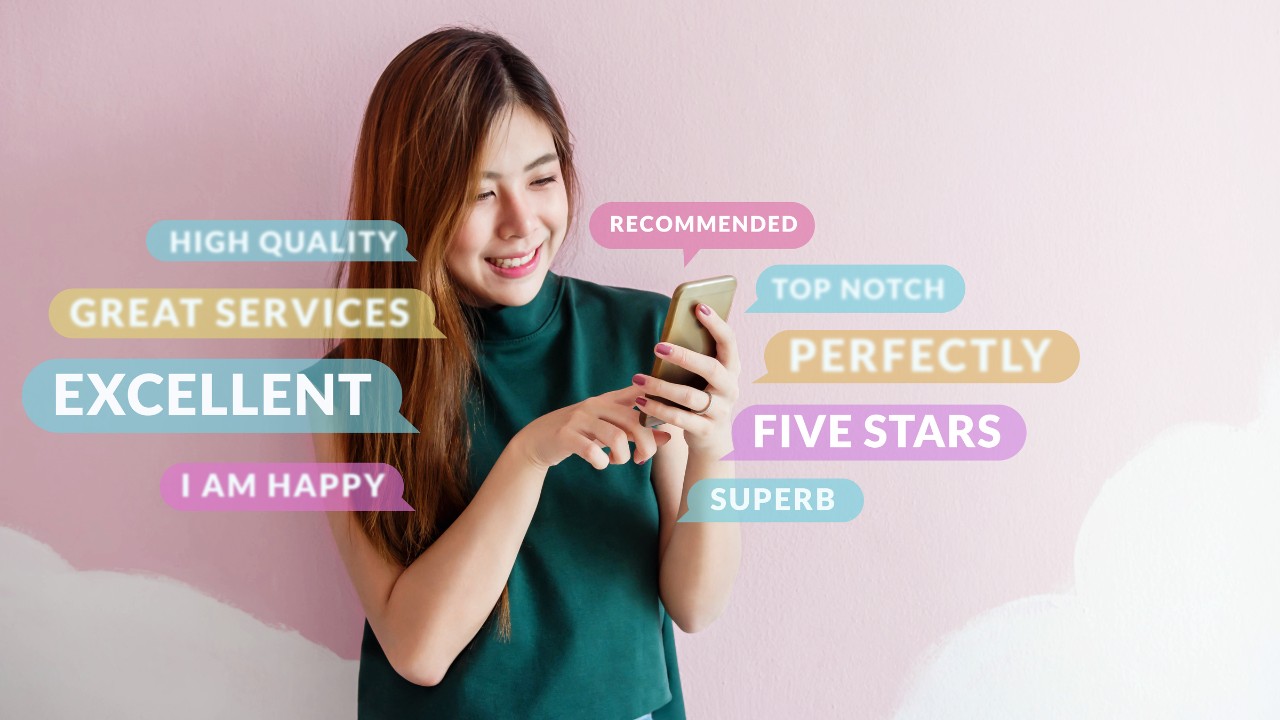 By giving prominence to favorable reviews on your website, social media channels, and other marketing materials, you can maximize their impact. It is vital to showcase these endorsements as they play a significant role in building trust and encouraging potential clients to choose your company over competitors.
Leveraging Professional Assistance
Accessing and assimilating Google Reviews can be a rewarding endeavor. Yet, it can also be time-consuming and overwhelming for busy business owners. That's where professional help comes into play.
Partnering with Review Management Services
Consider partnering with a reputable review management service provider. These companies specialize in curating and analyzing customer reviews. They provide you with valuable insights and recommendations. These insights help improve your business's reputation and operations.
Professional review management services leverage advanced data analytics. They uncover trends, patterns, and sentiments within your Google Reviews. You are able to make data-driven decisions thanks to these insights. You can pinpoint areas for development and modify your tactics to satisfy customer demands.
Key Takeaways
Google Reviews hold significant importance. They serve as social proof and are crucial in establishing trust and credibility for your business. Additionally, they impact your online visibility and search rankings.

Accessing Google Reviews involves two main steps. The first step is claiming and verifying your Google My Business profile. This is essential to access and manage your reviews effectively. Once you have claimed your profile, navigate to the "Reviews" section. This section enables you to view and respond to customer feedback. It's a valuable opportunity to promptly engage with your customers and address their concerns.

Engaging with customers is crucial. Actively respond to their reviews. This showcases your commitment to excellent customer service. Responding to both positive and negative reviews helps build trust. It also demonstrates your willingness to address concerns and make improvements.

Showcasing positive reviews is essential. You can use positive reviews by featuring them on your website. You can also showcase them on your social media platforms. Additionally, incorporate them into your marketing materials. This strategy highlights customer satisfaction. It also encourages potential customers to choose your business.

Professional help can be valuable. Consider partnering with a review management service provider. They can streamline accessing, analyzing, and leveraging Google Reviews. These services offer valuable insights and recommendations. They can help enhance your business's reputation and operations.
Conclusion
Harnessing the power of Google Reviews is essential for any business seeking to thrive in the digital landscape. Understanding the significance of these reviews is crucial. Accessing them and leveraging them can enhance your business's reputation. It can also boost visibility and drive customer satisfaction.
Take proactive steps to drive new, positive Google reviews for your business with SendUsReviews! Our comprehensive solution streamlines the review collection process, integrating with Google, Tripadvisor, and other review sites.
With SendUsReviews, you can:
Drive, monitor, and respond to customer reviews.
Showcase your glowing customer feedback to build trust and credibility.
Combat negative reviews effectively by amplifying positive feedback.
Don't let negative reviews overshadow your business's success. Seize the opportunity to manage and influence your online reputation with SendUsReviews. Start building a solid foundation of positive feedback to grow your business!
Visit SendUsReviews to learn more and take charge of your online reputation today!